Yoga & Jazz Experience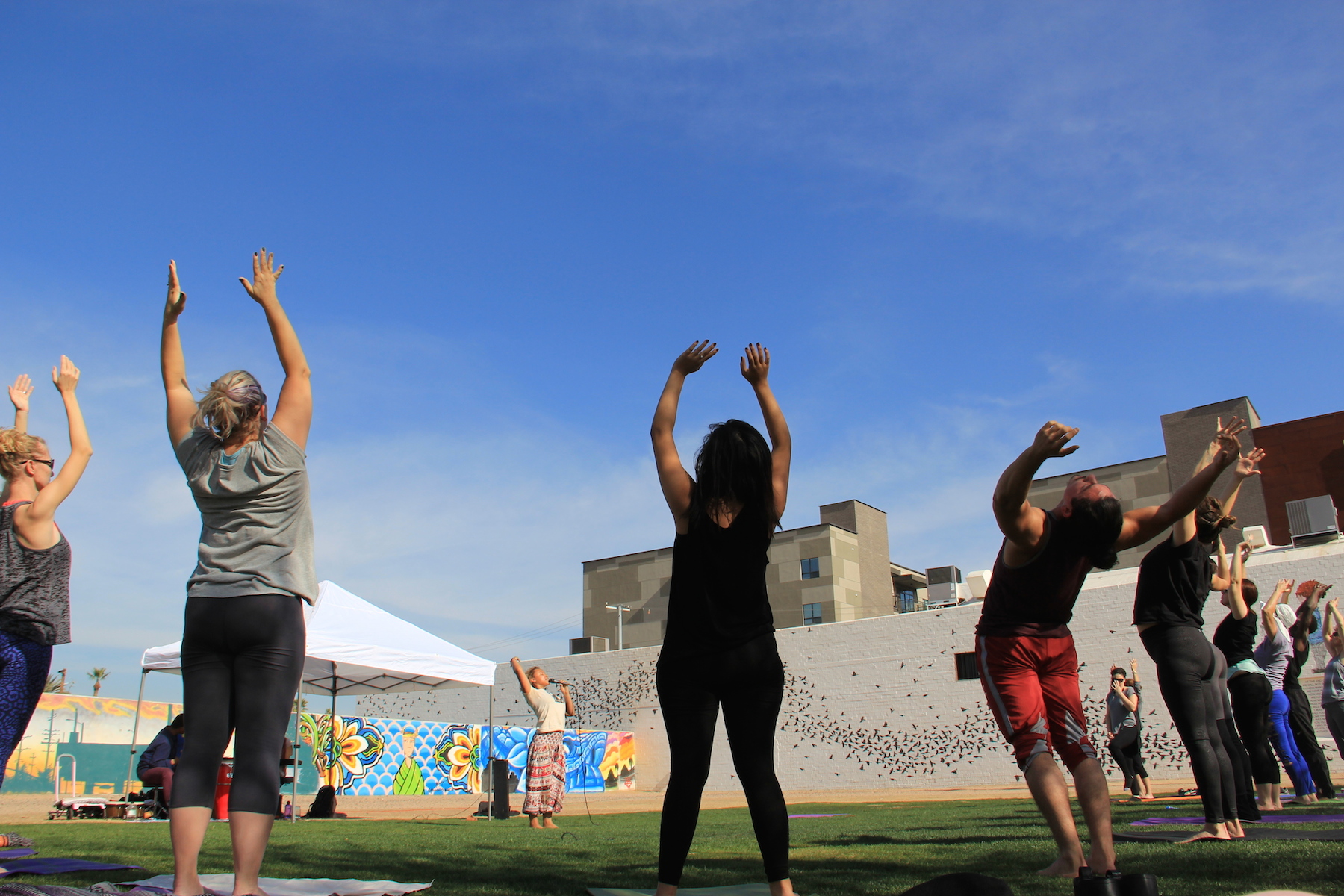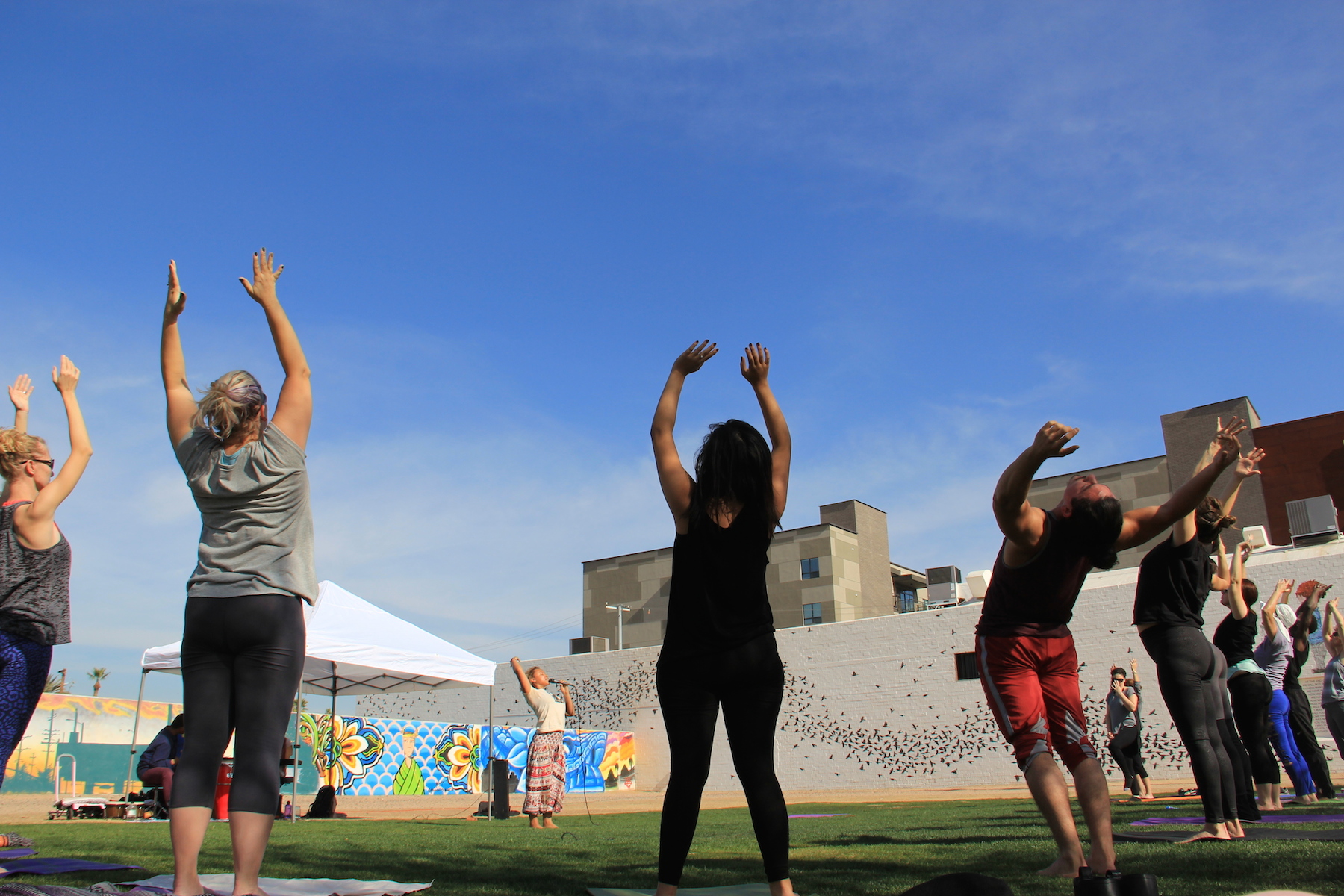 Yoga & Jazz Experience
Connect.Feel.Experience
Funded by the City of Phoenix: Department of Arts & Culture. In partnership with The Nash & Evans Churchill Community Association.
Experiments in movement and sound at the What Should Go Here? Temporary Pop-Up Park on Roosevelt & 2nd St.
First Sunday of every month from October-May. 12pm-1:30pm. All are welcome.